Welcome to LeadershipMind—you'll find resources, tools, articles and videos to help you become a more intentional and more effective leader.  Because whether you are the CEO or work on the front lines of your organization your voice and your leadership matter.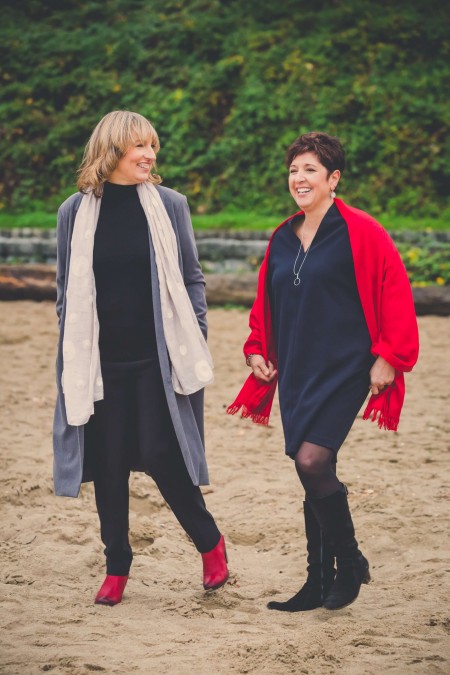 About LeadershipMind
We live in a world where the need for good leadership is more urgent than ever before. We are in the business of coaching, training and developing leaders, and we know that leadership is not a role, or a position, or a title—it's an attitude of mind.   When you choose to make (and to be) a positive impact on the world around you a better place, you are choosing a leadership frame of mind.
Since 2001, LeadershipMind has been supporting existing and emerging leaders with the tools they need to lead with skill and confidence. Our programs, products and services are always designed to reflect the unique contexts of our diverse clients.   We can help you create healthy teams, engaged employees, and workplace systems that yield better business results.
No matter what position you hold in your organization, no matter how old you are, no matter where you are from, your voice matters.
Leadership is a privilege, and with that privilege comes a responsibility to act with integrity, intention and wisdom.
                                   Georganne Oldham       
The privilege of being a leader requires the humility to be a learner.
                                   Kathryn Thomson